What is a white label product?
It's essentially a product or service that is made by one company, then rebranded or relabelled by another to look like it's an original and unique product.
This company or organisation will then focus on marketing and selling the product using their own marketing channels, techniques or Amazon listings.
Essentially, it works like this: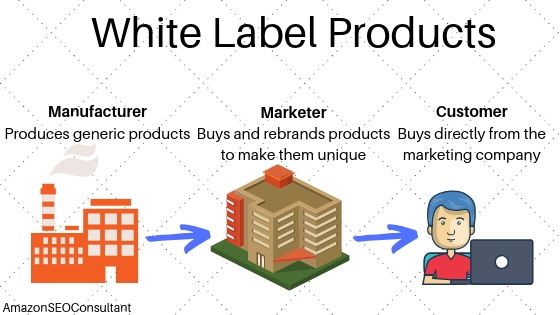 White label production is commonly used by manufacturers as a way of mass-producing generic products and getting multiple sellers to push their products, maximising the overall number of sales.
One of the biggest examples is supermarket branded products, most of which all come from the same manufacturers and are just labelled and packaged differently.
Common white label products include:
Electronics
Consumer products
Software packages
Even food and services
While an established Amazon seller may prefer to work directly with manufacturers to create a unique and appealing product, others may find it easier to use white label products, allowing them to focus on marketing, branding and sales at all times instead of worrying so much about product research.
White Label vs Private Label Products
A private label product is one that is sourced directly from the manufacturer and then customised with your own branding. Manufacturers make private label products exclusively for you, meaning they can be customised or improved via the manufacturer to make them more unique and can't be sold to other sellers. In other words, this is the route you go if you have an idea for a unique product that will provide benefits over what is already on the market.
The main difference is that white label products are distributed from the manufacturer to multiple retailers, meaning the products are identical and the only thing to differentiate them is the branding, packaging, and method of making sales.
This means that selling white label products can be difficult in niches where differentiation is important, especially if multiple sellers are already selling the exact same product at a similar price. However, in other niches where differentiation doesn't matter so much, it can be a powerful and low cost-of-entry way to start selling products.
It's generally accepted that white labelling is a much easier way to start out selling on Amazon and can be a great way for a small startup business or a sole trader to get started. It could also be a great way to get funding in order to then develop your own unique products.
The Origins of White Labelling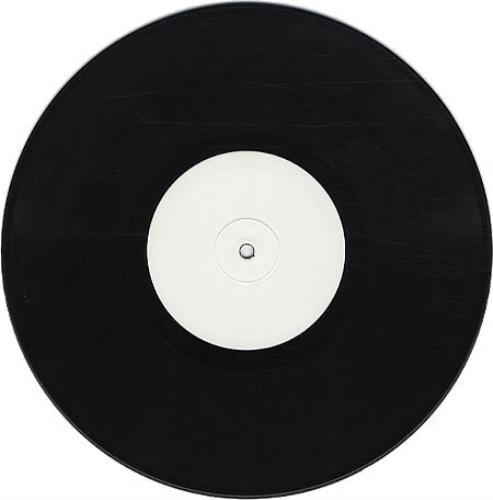 Back in the days of vinyl records, record labels would send singles to DJs at radio stations and nightclubs to play in advance, both for promotional reasons and to gauge demand. The DJs often stuck white labels over these records to prevent their competitors finding out where they got them, and in other cases they might already have white labels due to the artwork not being complete yet. This is the first recorded use of the term "white labelling" and the concept has since spread to most industries.

White label services and white label software are also pretty popular, allowing companies to create software packages with their branding based on a pre-existing solution, but since those aren't generally sold on Amazon, today we're specifically talking about physical white label products.
If you're wondering which way forward is the best for you when it comes to product sourcing, let's take a look at the good, bad and the ugly:
The Pros & Cons of White Labelling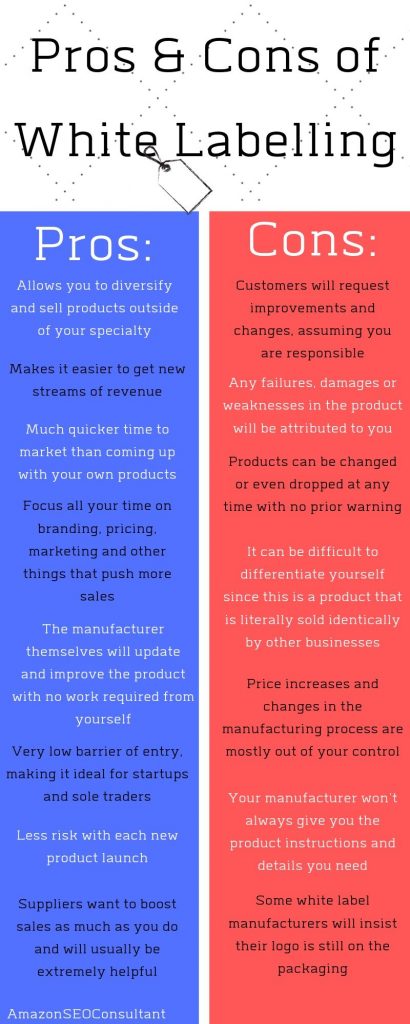 We hope that's enough information for you to decide whether or not white label business opportunities are something you're interested in.
Since you're still here, we are going to assume you're interested, so let's take a look at some trending white label product ideas for 2020:
Best White Label Business Opportunities & In-Demand White Label Products
If you're looking for some white label products to sell, here are some that are either high in demand, trending upwards, or both, and even if there isn't one here that appeals to you, it's a great way to get ideas and start brainstorming for other potential ideas:
1. E-Cigarettes & Vaping Hardware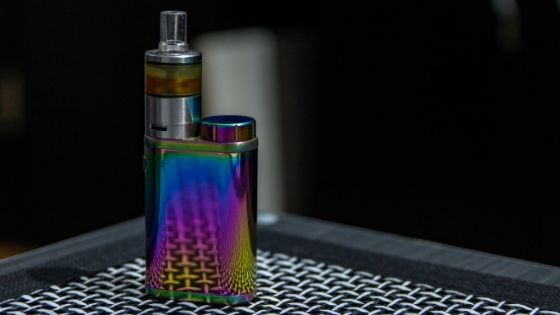 Vaping is taking over the world, with traditional cigarette smoking decreasing every day and the vape industry expected to reach $50billion by 2025.
Most of the most successful vape brands are manufactured (unsurprisingly) in Shenzhen, China, and the majority of them are happy to produce generic vape equipment for you to add your own branding to.
These are cheap products with high demand that is only increasing and are based around a niche that's relatively easy to create a following for, making them brilliant products to begin selling on Amazon in 2020.
2. Water Bottles & Sports Bottles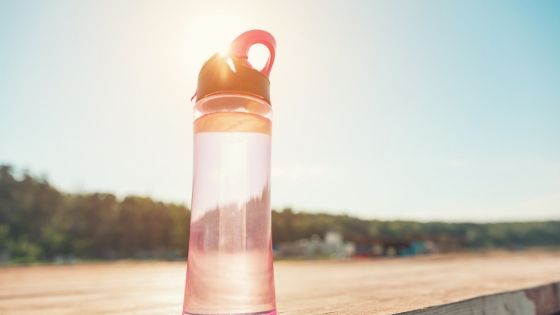 There are two main things this generation cares about more than anything else: healthy living, and the environment.
This means reusable gym and sports water bottles are a must to avoid the unnecessary waste involved in regular disposable plastic bottles and still keep hydrated while exercising. They even have health benefits over plastic bottles that can leach chemicals into drinking water over time.
If you have a brand that's closely related to fitness or social responsibility, water bottles are a must, and even if you don't, they may be worth dipping your toe into.
3. Essential Oils & Similar Health Products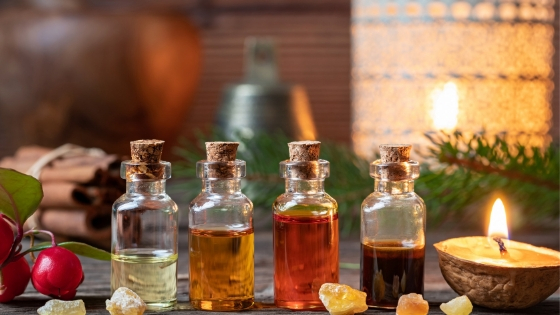 From food and health benefits to aromatherapy, candles and massage oils, essential oils have a huge range of potential uses. They are generally incredibly cheap to make and come with big profit margins, and there are a lot of white label suppliers out there offering cheap essential oils. They also seem to be trending even more than usual lately, likely in part due to the increased awareness around public health at the moment.
Of course, this applies to other health products too, from dragons blood extract to CBD oil and anything in between, making them ideal products for white label business.
4. Phone Accessories such as Cases, Car Mounts & FM Adaptors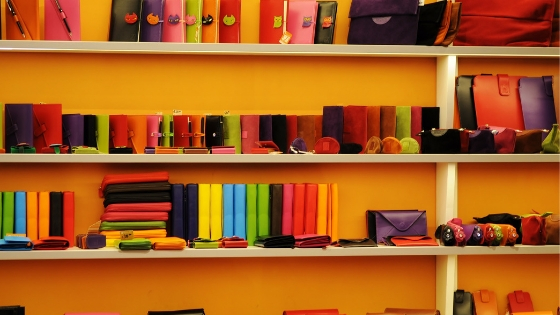 Phone accessories come with huge margins, high demand and are essentially all the same anyway, making them some of the best white label products.
Even better, Print on Demand services and custom printers make it incredibly easy and cheap to customise phone accessories with your own logo or design and they are regularly among the best selling products in Amazon, making them a great business to get started in, as long as you have a design that people will like or branding that people associate with.
This is also a highly competitive market so consider requesting a proposal to see how we can boost your products rank and land it amongst the big boys of the industry!
5: GPS Trackers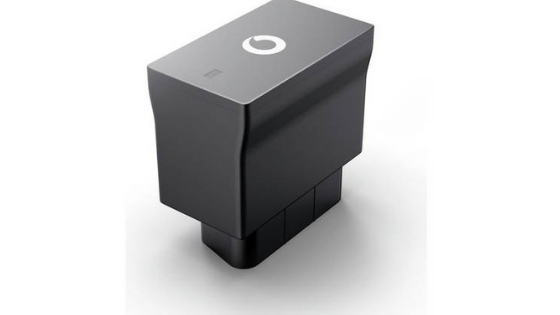 With the world becoming more and more connected, white label GPS trackers are only going to grow in popularity. Similar to phone accessories, they are mostly all along the same lines in terms of design and functionality.
They can be used to track your car in the event of a theft but also for things like keyrings and dog collars.
Getting GPS trackers made in China and branding them with your own logo is very cheap and the demand is steadily increasing on Amazon.
For a cool, low cost-of-entry local business idea, you could even hire somebody local to drive around installing these to people's cars, charging installation fees in the process.
6: Cosmetics & Skincare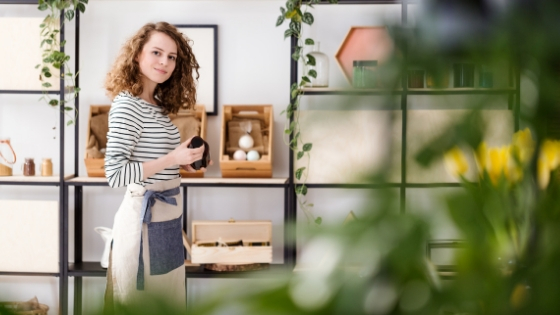 The skincare industry is a monster and the margins it's biggest brands can command are too.
It's currently going through a transformation, with the vast majority of the demand going towards environmentally friendly and all-natural options such as Luminositie.
This is a huge opportunity to get on board and be one of the brands taking white label skincare products into the new age.
The huge range of products that are already targeting this, from natural deodorant and charcoal toothpaste to organic sunscreen and cruelty-free makeup, can all be white labelled to build yourself a cosmetics brand for the future!
We hope this has given you some ideas for some of the best white label business opportunities, but for more ideas check out our guide on how to sell on Amazon and our list of trending eCommerce niches in 2020.
Of course, all of these have a decent level of competition and the best ideas are ones that nobody else has thought of, so now let's take a look at some potential places to find your own white label business ideas:
Where to Find White Label Product Ideas
1. Kickstarter & IndieGogo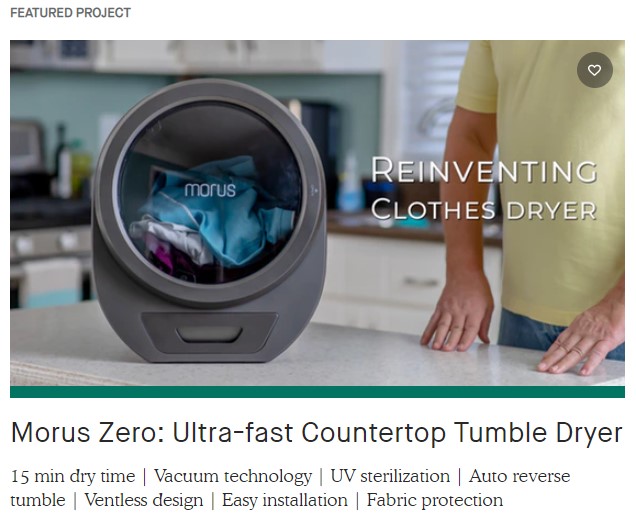 These two sites are crowdfunding platforms that allow people to find funding for their new product ideas. This means not only are they a great place to find future product ideas and things that people are interested in buying, but they are actually a good place to go if you're wondering how to find white label suppliers too.
Think of it this way – every person on the site is trying to find money to launch their dream product. Offer them this money in return for the exclusive rights to sell their product on Amazon (or exclusive rights to it period) and, as long as they are convinced you can manage the selling side well, they have no real reason to say no.
Of course, you could take this the sneaky route and just steal ideas and make a comparable product first – but that's a lot more dishonest and can be risky in terms of patents etc.
2. Trend Hunter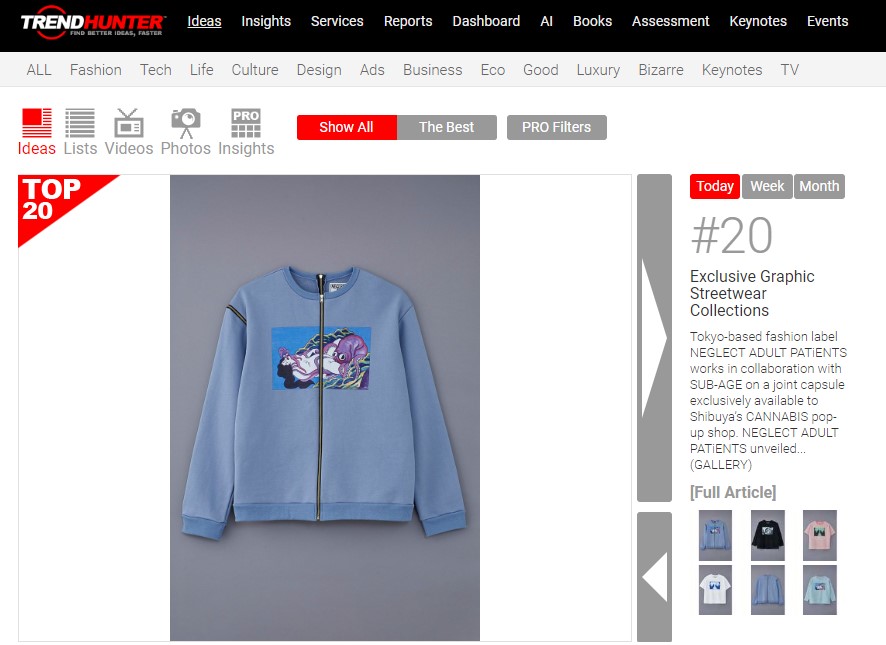 Trend Hunter is a great site for keeping track of tending items and topics, with regular guides and data-driven insights into what people want right now.
While a lot of their products are unique and couldn't really be white labelled, there are a huge range of products on there just waiting to be snapped up as white label products, from solar powered watches and eco-friendly packaging to uniquely designed sunglasses, musical instruments and more.
3. Alibaba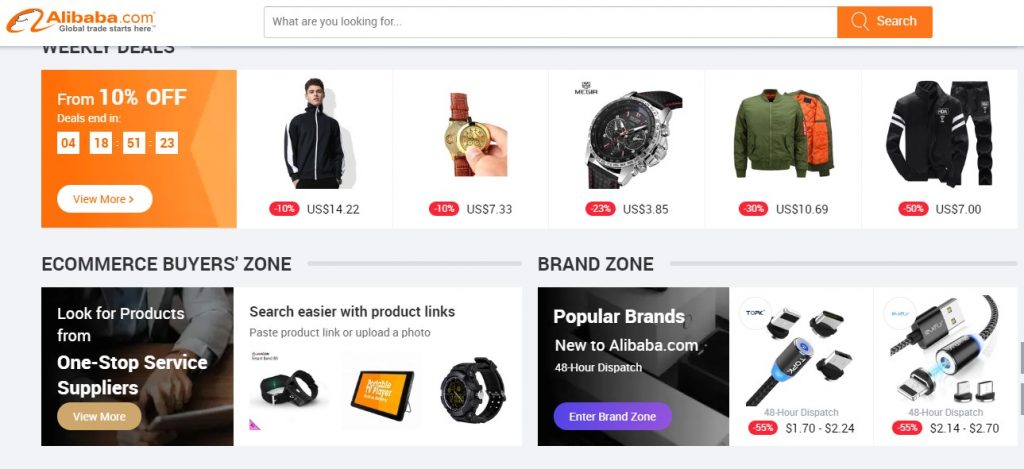 This is perhaps the most well known place to search for white label products wholesale and even white label dropshipping suppliers, meaning many of the ideas you can find on there will be already snapped up and being sold by multiple people, but regardless, the site is so packed full of experienced suppliers and cheap products that are in demand, that there is no way you can not look there.
We've spoken in detail on dealing with Alibaba suppliers on our full guide to selling on Amazon, so feel free to check that out for more in-depth tips on how to get a good price and find a good white label product supplier!
Found a product you want to sell but struggling to get the Amazon rankings?
Check out our case studies to see how our extensive ranking process has worked for hundreds of clients.
We are the only Amazon SEO Consultant who is able to provide 100% guaranteed rankings, so if you have a high-quality product that can stick – working with us is a no brainer!
Request a proposal to learn more about what we can do for your profits.