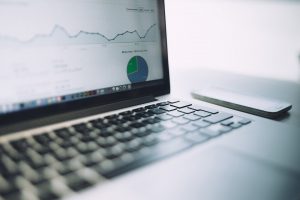 Starting an Amazon business is freckin HARD!
Post updated 23rd July 2018.
There are multiple moving parts associated with starting an Amazon business. Unlike starting a normal Ecom, or physical premise store, you are doing all of this inside another person's business. This means if there are any issues it might not be your fault. We have had orders lost, refunds taken from fraudulent accounts and who knows what else has gone wrong. You would sometimes not believe this is meant to be one of the most efficient companies in the world. It is strange to think about Amazon making your business more difficult. However, the truth is unless you get very lucky, they are going to mess your account up in some way or another.
Streamlined Business Model
The good news is that when it goes right, it is a hugely streamlined business model. Marketing and launching a product correctly ONCE can result in profit for months and years to come. Consequently, the only aspect you have to worry about is your stock. Of course, this is assuming you have a great product, do not forget to re-supply Amazon's warehouse, or have any further issues inside of that.
In this post, we shall talk about what you should do when you are not quite to the above level. A great start would be to request a proposal from us to learn how we can 10X your profits from some of your products. If you are looking for even more help than that, you might want to consider becoming one of our partners so we can help you with a full marketing plan.
This is a common scenario for many Amazon sellers. You are stuck ranking on page 2-5 for your products, you have some sales, you have some reviews but you cannot push that sales rank up. Hence, you feel stuck with the products you have. We have mastered this and are able to get products to the top of the first page in some of the most competitive keywords around. Along with a variation of other techniques, I am going to talk about the biggest edge you can give your business.

Amazon's Sales Rank
Amazon products are organically ranked based on how many sales they make, including the total monetary value. So if you sell a lot of products on a daily basis, generally speaking you will out-rank your competition. This makes sense when you take a step back and think about the algorithm from Amazon's point of view. They are going to rank products higher that make THEM more money. The way Amazon make money is from the fee structure inside FBA. Hence, more sales equals higher rankings. And if you did not already know, higher rankings equals more sales! The problem is, this also works in reverse as we mentioned in our monster starter guide for Amazon businesses.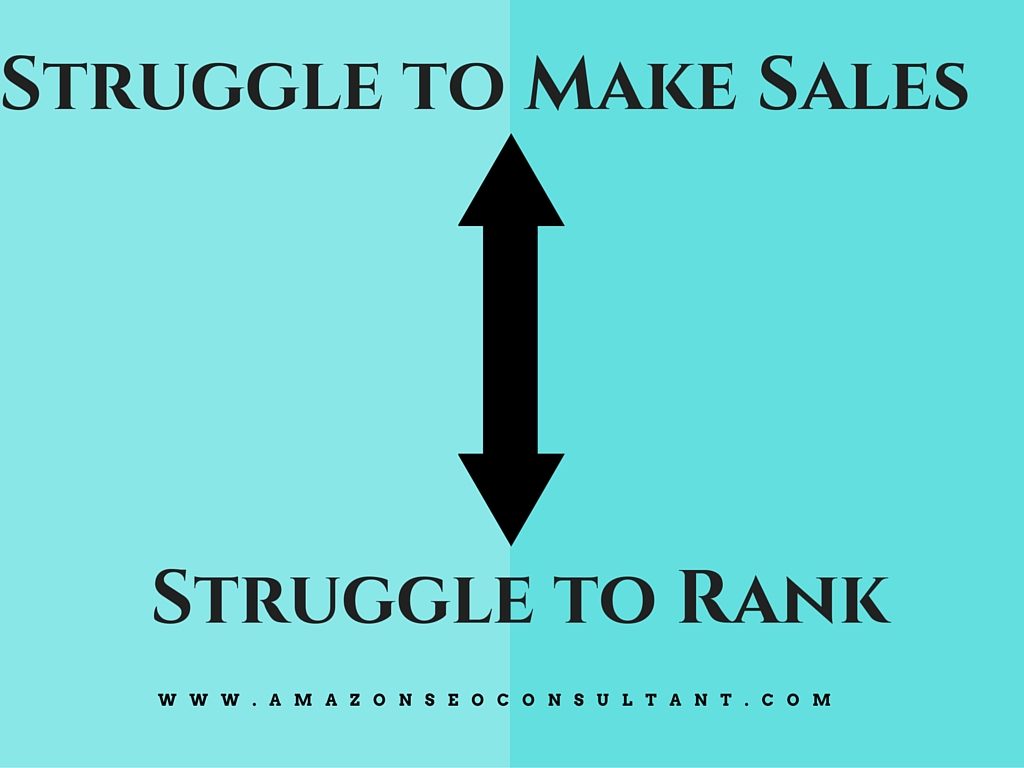 How to overcome this?
The strategy to overcome low rankings and low sales is actually very simple. You only have generate more sales than the competition above you. If you are on page 2 making 2 sales per day, to get to page 1, it should require 3 sales per day. Get to 5 sales a day and you should rank on the top half of page 1 and 10 sales a day should put you in the top 5. Obviously, this is a basic example, but you get my point. The more sales you make, the more money you make Amazon, the higher you rank.
Obviously just saying "generate more sales" is not a sufficient solution for the majority of businesses. Everyone wants to make more sales, but its more about "how". Therefore, below we have some ideas that we personally use. The most effective way hands down is to use your personal powerbase. These are people that already like and trust you. If they can see you are passionate about a project, then they will undoubtedly follow you, or buy what you are offering!
Amazon Review Strategies
As briefly highlighted above, one of the main driving factors for conversions are product reviews. Many studies have proven that product reviews can improve consumer trust by up to 88%. In particular, millenials trust user-generated reviews by up to 50% more. Yet, another problem occurrs with increasing the number of reviews. The rising chance of negative feedback. Consumers are often more likely to right feedback from a negative experience, rather than positive. Consequently, it is extremely important to have a review strategy in order to avoid the dreaded "vocal minority". Below is how we will create the perfect review solution for you.
Family and Friends – Strictly speaking, this is against Amazon's T&Cs, but I have no idea why. Officially speaking, you are not meant to ask your family and friends to review your product for you. This is crazy and if done correctly, it is not traceable. So if you have calculated how many daily sales you need to reach to get to page 1, let's say 10 for this example, and you currently generate 2 per day, this means you have to find 8 more sales. Family and friends can give you those 8 daily. Of course, it depends on how many contacts you have and whether they are willing to do this. Generally people like helping others, and if they get a "free" product out of it, then they are also more likely to go ahead. NOTE: No discounts should be applied to the retail price of the product. This used to be a common practice to generate more reviews, but since Amazon has banned this practice. We have even tested this and it was not effective. Plus you don't want to get sued by Amazon!
Influencer Outreach – This is one I seriously like nowadays. If you do not already know, influencer outreach involves looking for individuals who already have a relevant following in your niche or industry. For instance, let's say we sell fitness products, we should be looking for fitness bloggers, youtubers, writers and anyone who has a large and most importantly active following. We then simply reach out to them and ask if they would like to review, or get paid to review our product. Prices can vary from $50 to half a million based on how many followers the individual has. Ideally you want to find someone who is not only loyal, but also does not promote often for Amazon. This works better for very small influencers with around 1,000-10,000 subs. The cost will be lower to you and these individuals are usually less corporate about it.
Amazon PPC – You should be doing this anyway, but if you are not for some reason, then make sure you put your budget up to $500 a day and sort your ACOS out. There is no reason why you can not be making money from an Amazon sponsored products campaign, whilst improving your sales rank and hence organic rankings.
List Building/Buying – This involves purchasing another company's list that you can email and generate sales as a result. This is more of an advanced technique, but can work even better if you have your own list, facebook profile, twitter or generally already have an audience that will respond when you launch a new product.
Social Media Ads – Finally a relatively obvious idea. Simply place your Amazon link inside the Facebook Ads platform and start targeting individuals who are likely to purchase. This is a lot more difficult than the Amazon PPC editor, but it should generate some sales, hence allowing you to get to the 10 sales a day you need.
Remember: Once you get to page 1 you will be generating natural sales through Amazon, this means you can begin to reduce the amount you spend, especially if it is at a loss, on other marketing channels. This gives you a PASSIVE business model. The main reason why 90% of people start an Amazon business! This is what we do – Help Amazon business owners kick-start their momentum. Read more about how we do this here.
Fake Reviews
Amazon also does not like people trying to "get reviews" as such. This is why in 2018 we are seeing a lot of articles about Amazon removing reviews they think are suspicious. This has resulted in some Amazon sellers actually losing 30% of their verified purchase reviews. Although, I do not believe this is a huge issue for sellers who generate reviews in a natural way, or companies who can actually get reviews "without Amazon knowing" (sneaky). Furthermore, if you are still using massive product discounting techniques in 2018, then you might be in trouble.
Amazon Sues
As mentioned in our strategy break down, Amazon has recently started suing fake reviewers. Although for the average Amazon seller this is not an issue, it is something worth tracking. This can be done in a number of ways, however the best tool to use is Fakespot. This free online tool sifts through your Amazon reviews, tracking for signs of suspicious behaviour. However, To guarantee your business does not suffer unwanted legal action, there is only one way to go. Through using our professional review strategy you can ensure you receive quality reviews from reliable sources. For more in-depth knowledge, read our article about why Amazon cannot really track fake reviews.
Also, any review technique you implement, you do so at your own risk. These are only ideas, we are not responsible for any account issues.
Remember if you want to learn the technique we use to scale organic rankings as well as a bunch of other tips then sign up to the list below!
Thanks for reading and remember to share if you enjoyed.