There is only one boss. The customer. And he can fire everybody in the company from the chairman on down, simply by spending his money somewhere else. -Sam Walton, Wal-Mart Founder
I wanted to talk about customer service today.
For small businesses just starting out, it can sometimes be treated as "something we'll improve later".
But in many cases, customer service and the willingness to take a closer, more personal look at positive customer relations can be what gives you the edge over a seemingly 'faceless' corporation when it comes to selling goods and services.
Customers respond well to human touches and consistency in the ordering process.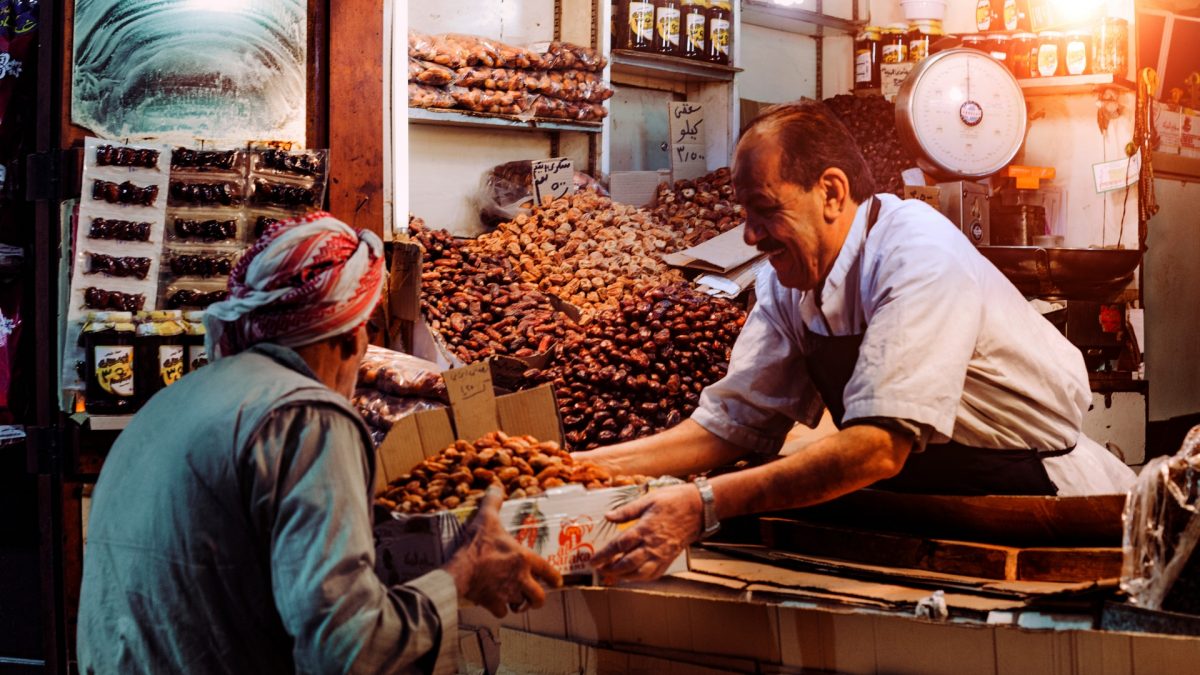 According to KissMetrics, 71% of online shoppers have at some point decided not to deal with a company again due to a bad customer service experience.
So put down that 'Customer Service for Dummies' book and read on to find out the most recent best practices for improving customer experience!
After all, it's a lot cheaper to keep an existing client than it is to chase a new one!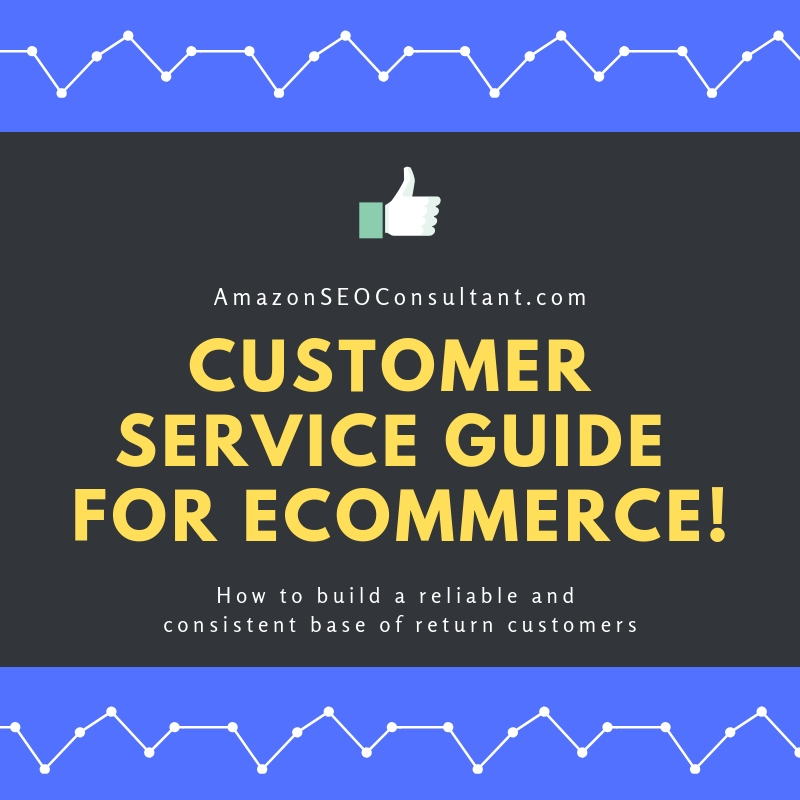 What is Customer Service?
Ok, so the simple, dictionary reply to that question is that customer service is:
the assistance and advice provided by a company to those people who buy or use its products or services.
But the real questions are:
how does customer service fit into your business plan?
how can it be used to encourage potential customers and remove friction from the buying process?
how can it be leveraged to create a loyal base of return customers?
what is customer service to you, and how can you make your customer relations unique and engaging?
First let's take a look at what counts as customer service and which aspects you want to be aware of as an eCommerce business:
Types of Customer Services
After all, customer service counters at supermarkets aren't what we're talking about here.
In order to get a complete picture of the ways in which online entities communicate with their customers and potential customers, let's start with some of the oldest and most proven methods, and how you should be getting the most from them:
Phone Lines and Live Answering Services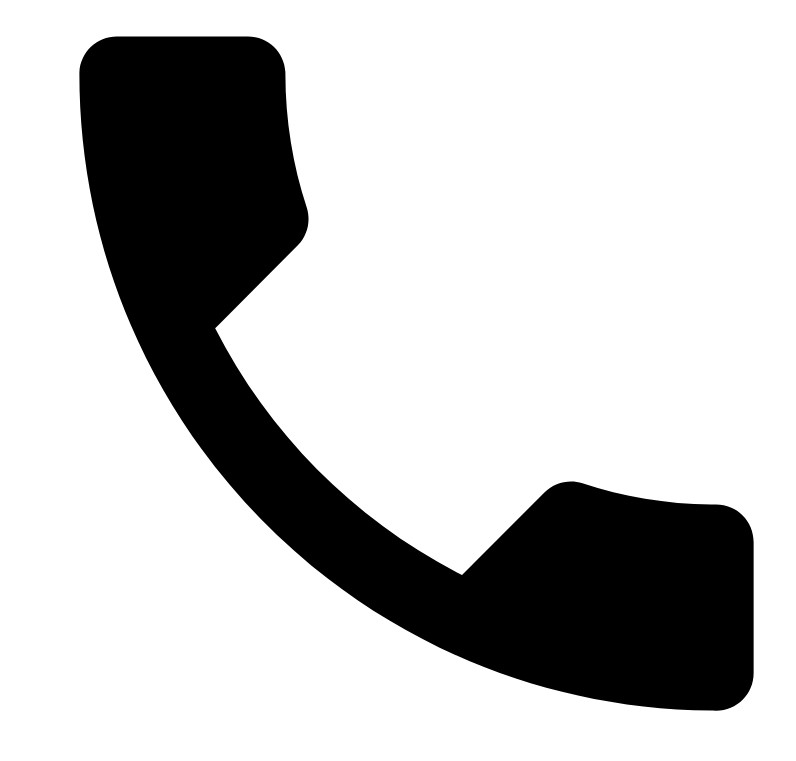 A phone line is an absolute must.
Ideally you want one that's open as often as possible.
At the least, you want it to take voice mails when you're not around.
This is because a customer calling and not getting a reply is a major reason to go elsewhere.
We already covered in our guide to eCommerce conversions how having a human face with a phone number on every page to your website can be a super inviting call to action.
But for smaller online businesses, or even sole traders, how do you stay at the end of the phone all the time and still get everything else done?
You might want to consider Live Answering Services.
These services allow you to outsource your phone line so that your calls go directly through to an experienced customer service team.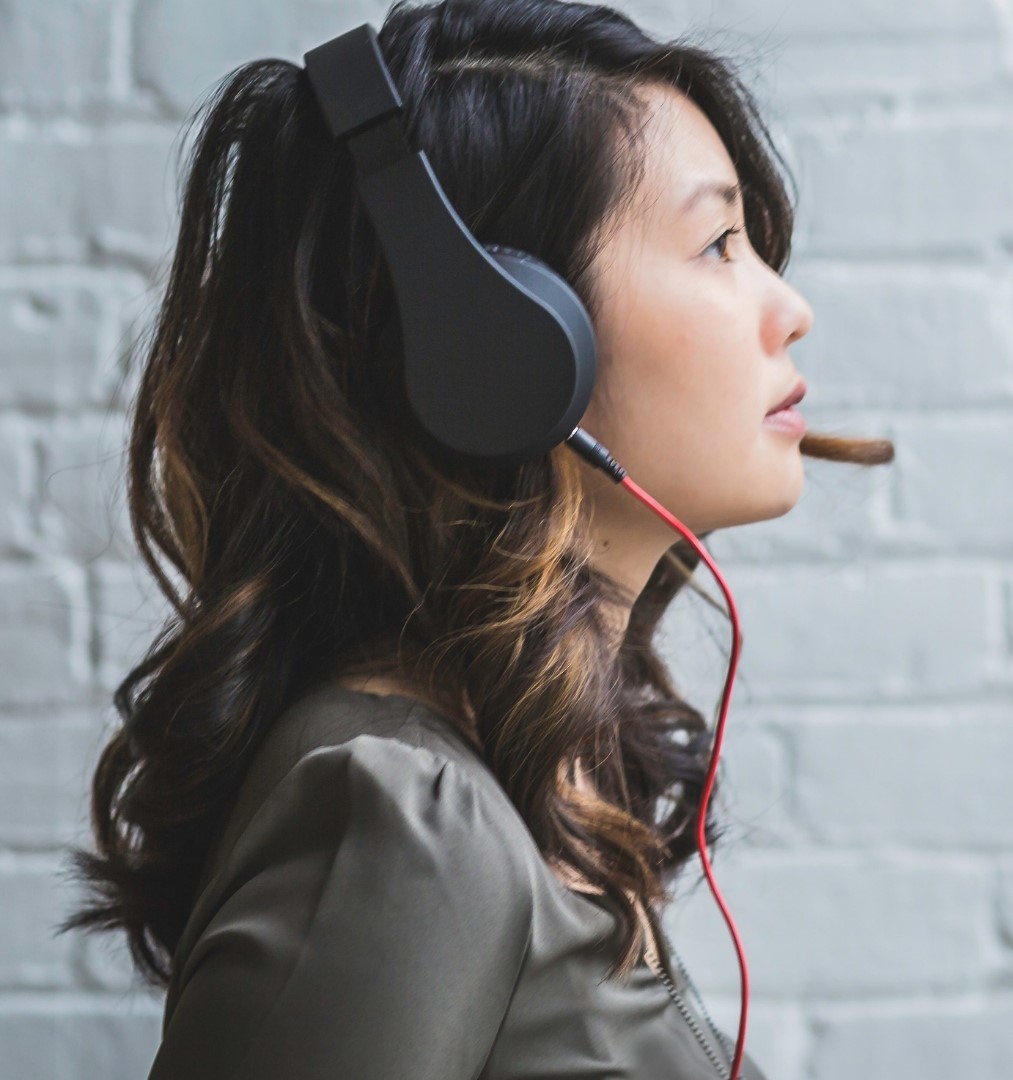 You can usually set up your own questions, qualifications and more, letting them handle generating leads for you.
They are typically experienced professionals who have experienced working in customer services in several forms and are great for avoiding negative reviews which can arise from, for example a customer receiving damaged goods and not being able to immediately get you on the phone.
Interactive Voice Representatives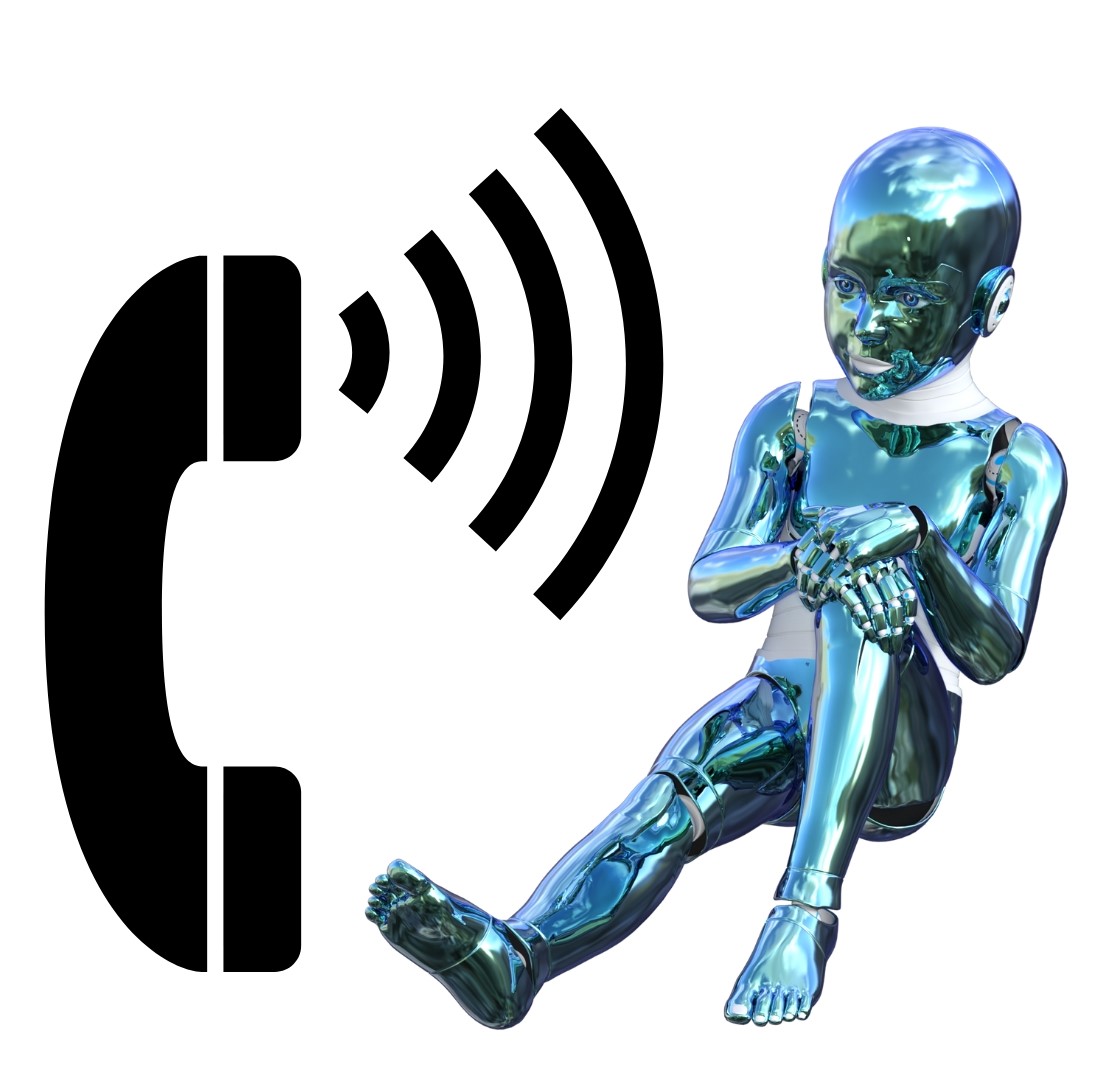 An interactive voice representative is a voice recognition-based piece of artificial intelligence software which can answer the phone for you, solve some of the most common queries or complaints, and only forward the more serious ones on to your live answering service, top customer service members, or own phone.
It is essentially a version of a Chat Bot that talks directly to your customers, cutting down on unnecessary queries even more.
Which brings us to:
Live Chats & On-Site Help
Live chats are an incredible conversion tool and arguably the favourite of consumers, with eConsultancy claiming that 71% of customers reported satisfaction after Live Chat exchanges, more than any other customer service method.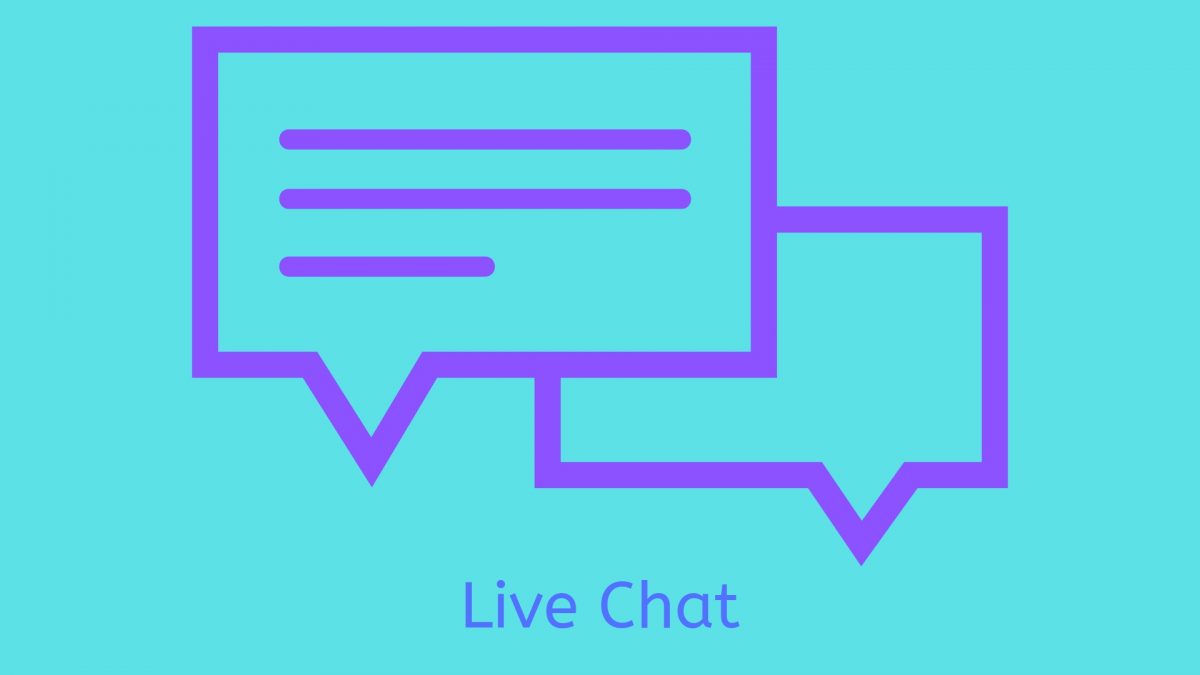 Knowledgeable, friendly and quick responders will be golden here, and if you're answering the live chats yourself you will want an app on your smartphone so you can do it anywhere and everywhere.
Customers love that they can use live chat to get a quick resolution to their issue without closing your product page, then continue with the purchase if all goes well.
You should love that too!
You can filter out the most frequently asked queries using a live chat bot.
This list of issues the bot can solve itself will grow over time, meaning you only handle what you need to.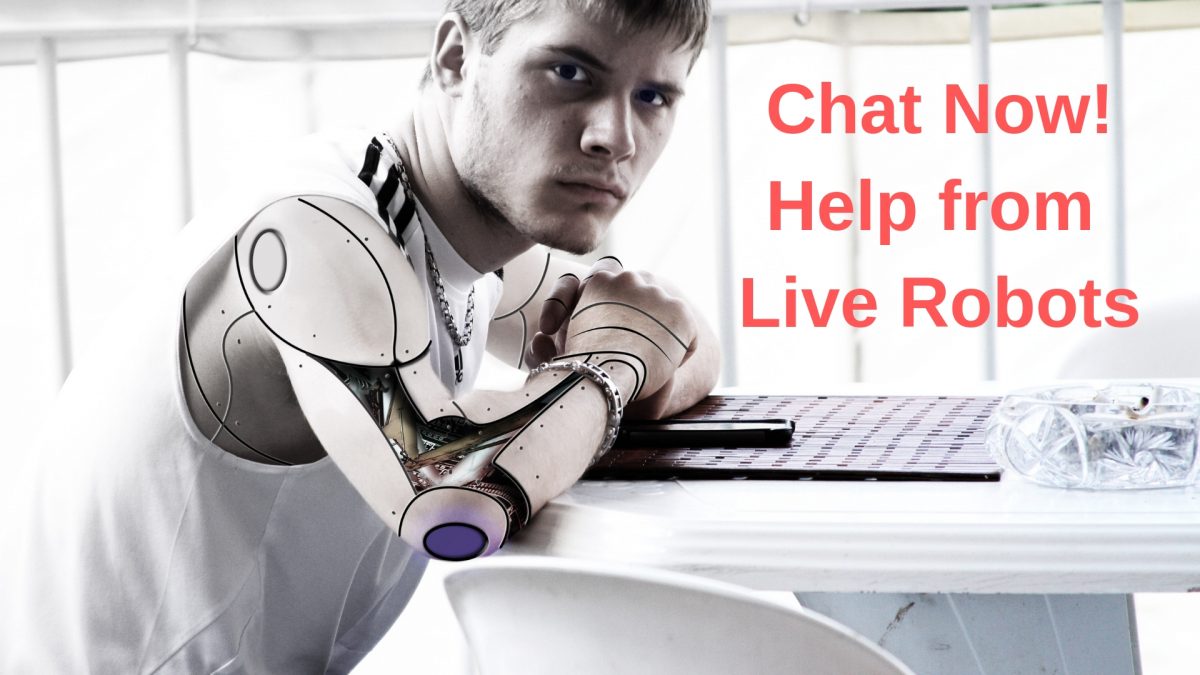 Email Customer Service
This old classic approach to customer service isn't showing any signs of decline, even in the face of new technologies like live chat bots and IVRs.
According to Statista, the amount of emails sent per day will grow to 333.2 billion by 2022.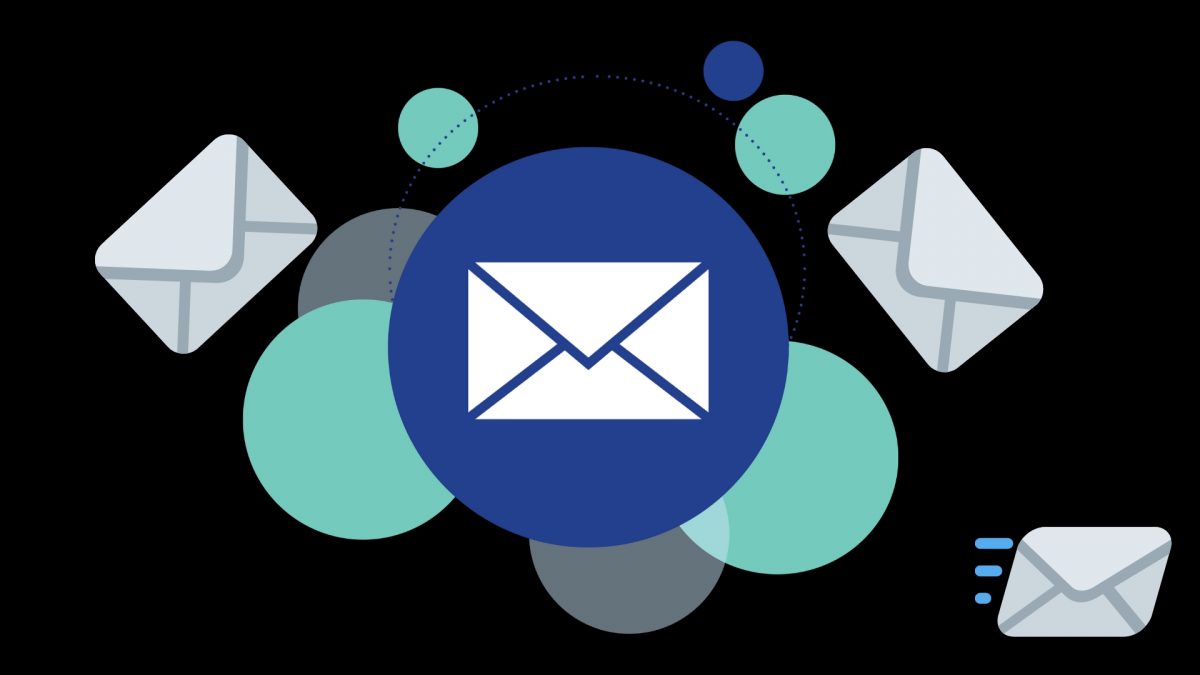 One of the things that gives email such staying power is that it already fits into your customers' daily lives, so they can fire off a query to you in a few seconds in between organising their meetings and checking out their own work for the day.
Social Media
If you have popular social media channels that are contributing to your impressions and conversions, you need social media based customer service options too.
After all, if a significant portion of your customers are coming from Facebook, you want to be on Facebook offering customer service information too, making sure your customers' journey goes as smoothly as possible and queries are resolved.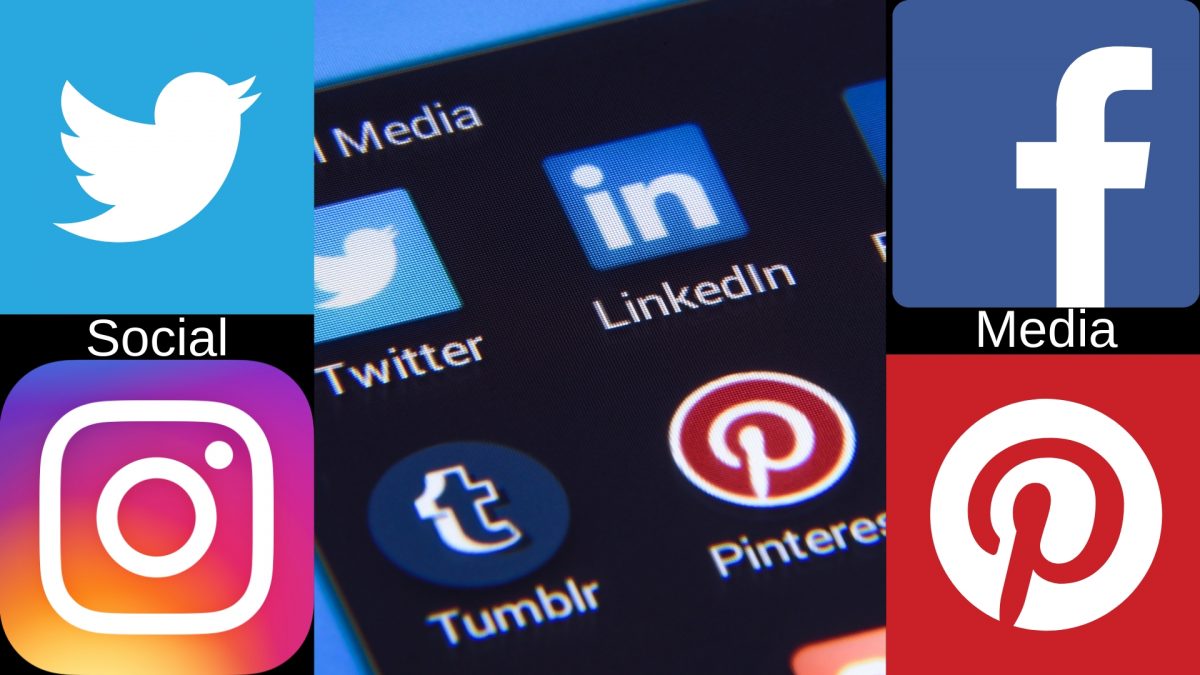 This is the easiest way to keep social media discussion of your business or product positive and avoid negative reviews.
According to Sprout Social, 90 percent of customers have previously communicated with a brand via social media in some form.
Social media allows you to be where your customers are and this is an important part of your image amongst potential customers, after all up to 88 per cent of consumers are less likely to purchase from a company that visibly leaves social media questions unanswered.
Despite it being very important that you visibly respond and help on social media, you should also know when to take an issue offline, making sure your feed of comments is all focused on helping people and resolving issues.
Queries with specific details or complicated fixes can be moved to email or telephone to maintain the simplicity of the overall message on your social media channels.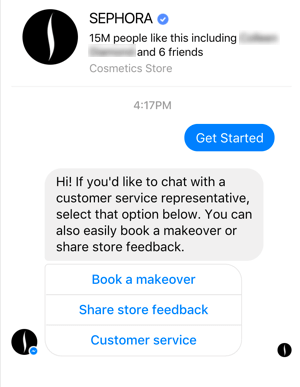 How Can Customer Care Effect Online Sales?
The benefits of offering ideal customer service are probably much larger than you'd expect.
According to Sage, one of the biggest accounting software packages in the UK:
86% of customers will happily pay more for better customer service
40% will buy more when they think they have had a good customer service experience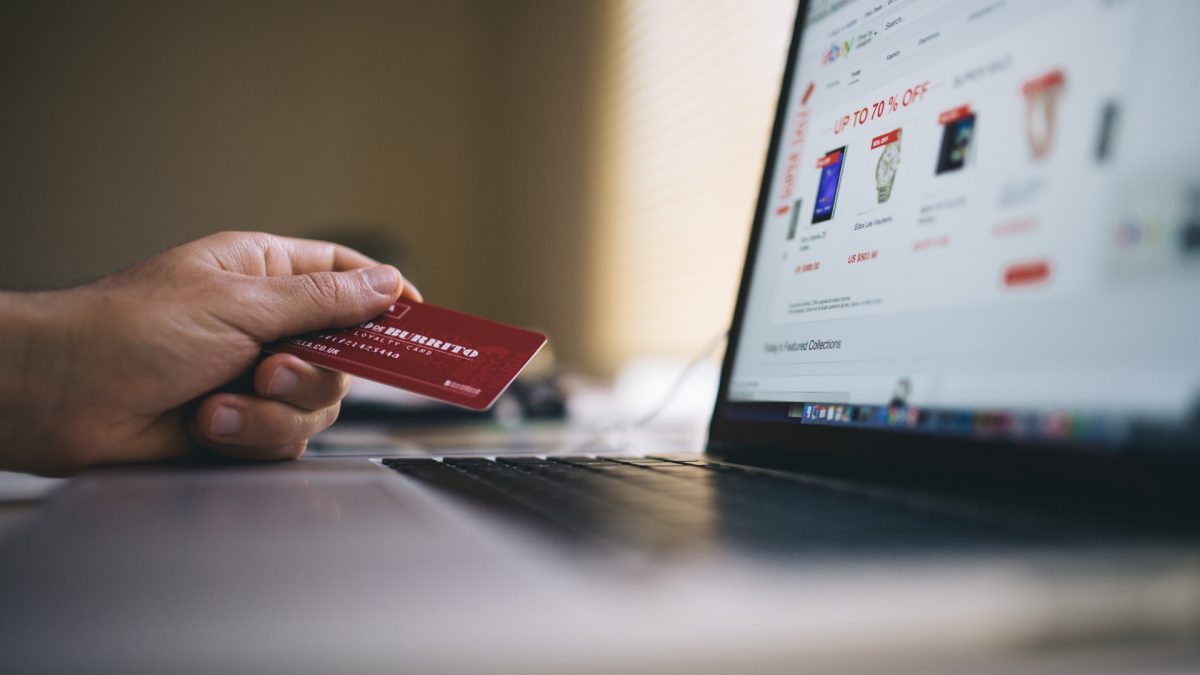 But more importantly for your long term goals,
Loyal, returning customers are worth on average 10x what they initially spend.
You can also expect these expectations to continue to grow through 2019 and beyond, with customers being:
able to choose from a wider range of competition and options
more intelligent and informed
more in control of their experience thanks to personalisation
So the benefits of good customer services continue to grow and the last thing you want is to be left behind.
What is Good Customer Service?
For this question we'll assume the definition of good customer services is quickly and efficiently solving a customer or potential customers problem in a way that satisfies them and makes them likely to deal with you again.
For you to engage with these potential customers and build a mutually beneficial relationship, you will need to provide:
Personalised experiences tailored to their specific needs
Proactive relationships that fulfil both their current needs, and ones they don't know they have yet
Consistent multi-channel communication wherever and whenever they need it
In a world of global competition, constantly evolving new technologies and an increasing focus on the customer, if you can't do this, you won't be able to maintain a strong audience.
What constitutes good, or great customer service, is the ability to help customers efficiently, quickly, and definitively while engaging in a friendly and helpful manner.
Excellent customer service means going that extra bit further, and exceeding the customer's expectations for the kind of help they should receive.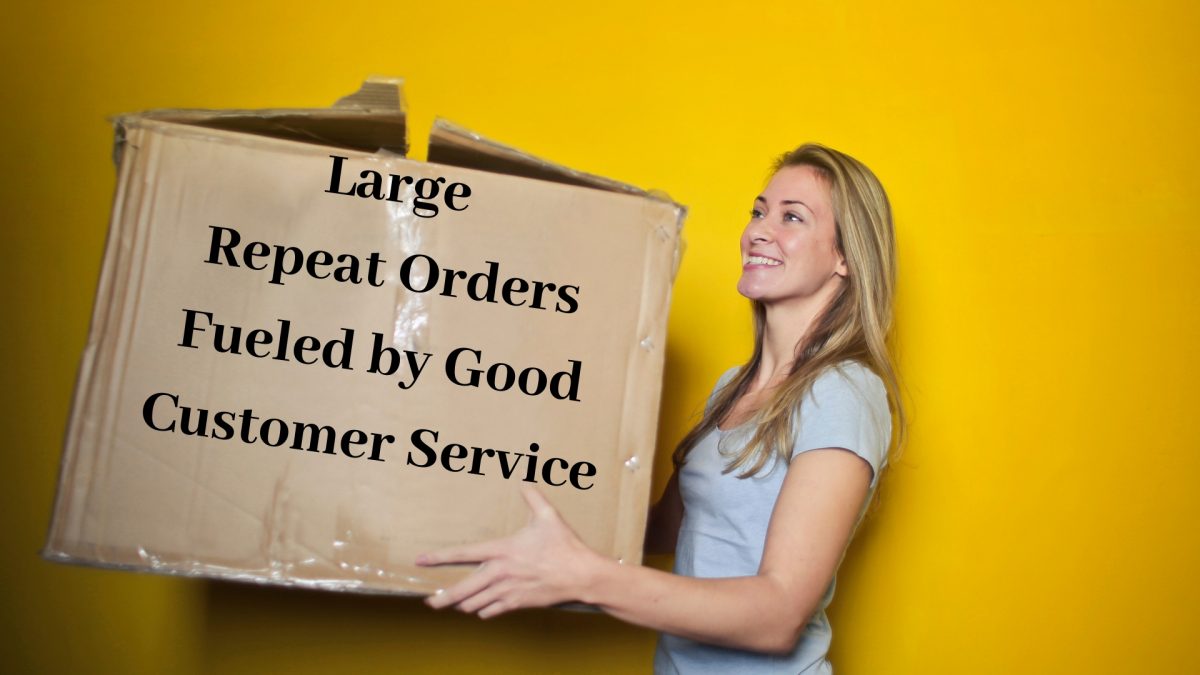 If a customer feels you have exceeded their expectations, the chances they will make a purchase, along with the chances they will return for a second purchase increase significantly.
When it comes to eCommerce specifically, you want to be able to do this within the conversion funnel and ideally without sending them to another page or delaying their purchase.
For more information on the conversion funnel and how to make the customer ordering process as frictionless as possible check out our in-depth guide to eCommerce conversions.
We also highly recommend checking out our partners page if you would like us to work with you to optimise your online business!
Features that can Improve Customer Experience & Increase Conversions
So we've covered the most effective ways to let your customer contact you and get help with their queries or issues without losing conversions or accumulating negative reviews.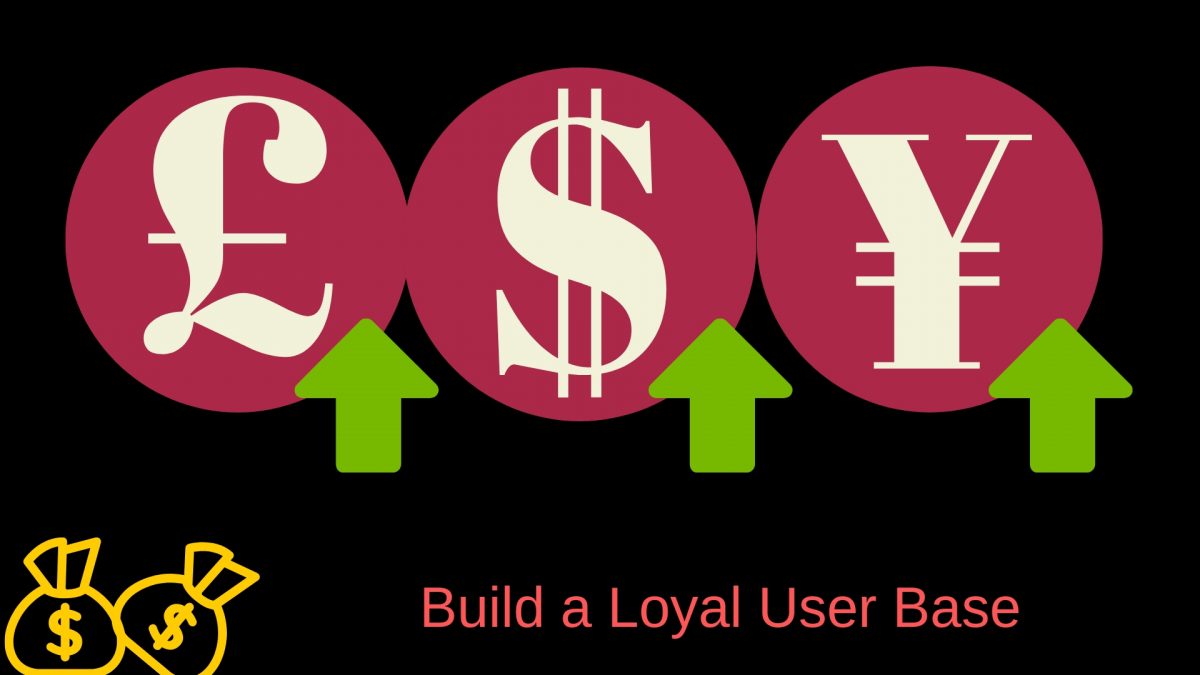 What are some simple features you can add to your website to do some of that work for you, answering questions and informing customers before they even get chance to contact you, galvanising their decisions and helping them along the conversion process?
FAQs
Regardless of whether you use an internal team or an outsourced service for your customer service staff, you don't want them to waste time repeatedly answering the same questions.
If you do get a lot of the same questions, setting up an FAQs (Frequently Asked Questions) page can allow users to answer these questions for themselves, cutting down the amount of queries you receive.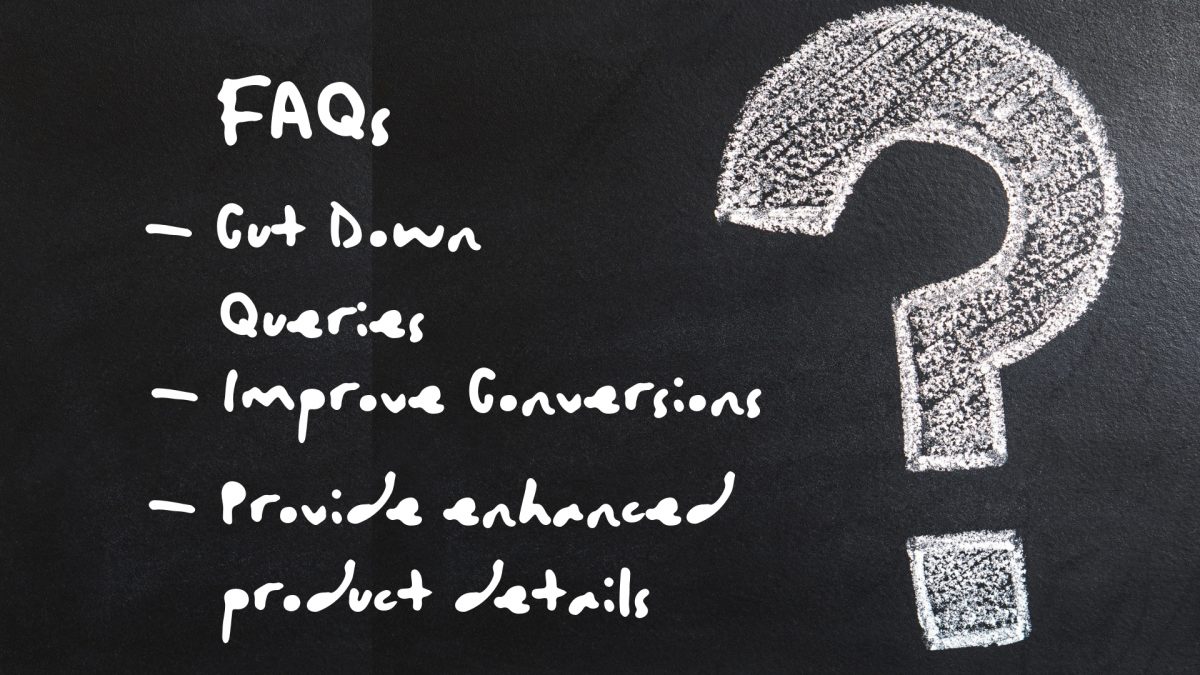 It is a good idea to keep track of these repeat questions and update your FAQs over time.
Some more ideas for your FAQs:
Put them on your contact page, so customers trying to contact you can first check if their issue has already been resolved
Adding a search bar that anticipates their search term and offers immediate results can also cut down on unnecessary emails
In many cases you can answer these queries even earlier, by adding a a tutorial video to a product page or improving your product images.
Learning from your customers questions and queries in this way will allow you to consistently improve conversions over time by clarifying things customers were previously unsure of.
Help Videos
You may have noticed video content getting more and more ubiquitous on the internet in recent years.
It is easily the fastest way to share clear and detailed information online, also great at grabbing and holding peoples' attention.
Videos can also be extremely useful for visual learners who may struggle with blocks of text.
Some tips:
Keep videos short (<1min) unless you are building in-depth webinars.
Share them on social media to increase their effect
Post them on product pages to reinforce product images and preemptively solve customers queries and uncertainties
User-Generated Content
Nowadays, people trust advertisements less and less, preferring to go with word of mouth from people they already know and trust.
Online reviews are a great way to work with this and let your happy customers help convince the more sceptical ones.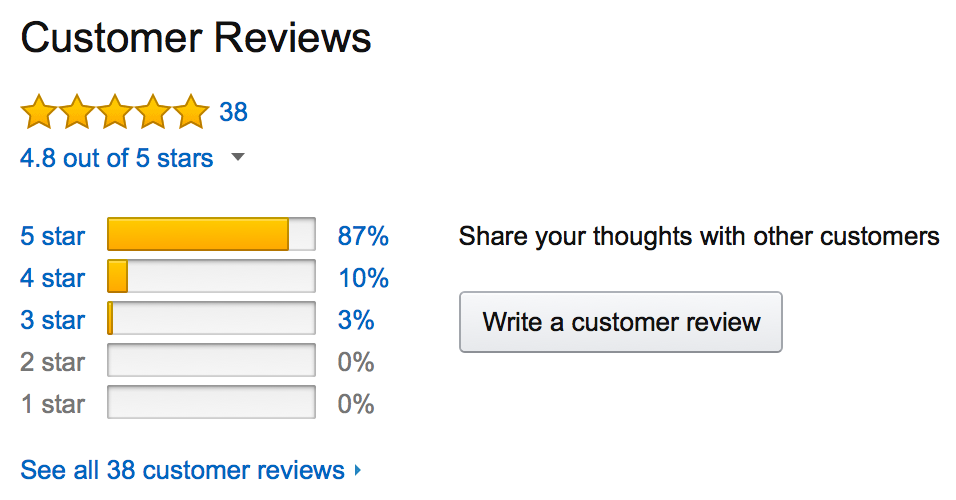 They can also provide a similar to the FAQs, offering explanations and details on the product for potential buyers.
84% of people say they would trust an online review just as much as a personal recommendation.
Once you have these high quality user reviews singing your praises, you can utilise them across your entire multi-channel marketing plan to increase conversion and engagement wherever you can.
Online reviews can answer any potential questions and solve product issues
You can use your users' issues and questions to discover things you may have missed in your customer service strategy and add them in, improving conversions and cutting down repeat instances of that query.
This can particularly help with targeted millennials, who tend to trust user generated content and social media above more traditional content styles
Best Customer Service Examples
If you are ever wondering where the future of customer service focus is going, look no further than Amazon.
In their quest to become the most customer-focused entity in the world, some of the ideas they have come up with in order to tear down barriers stopping potential customers from purchasing are unbelievable.
From showing user reviews first, to offering all of the customer service channels we mentioned above in highly optimised and friction-less incarnations, Amazon's customer care is unmatched and their domination of eCommerce is a direct result of this dedication to good service.
The corporation has developed to the point that they have more power than some sovereign nations, and some in the Washington establishment are debating whether they have become an unstoppable force.
You don't get to that stage by ignoring your customers, and Amazon is the new benchmark when it comes to the customer experience.
Whether you're talking about Amazon Prime, Amazon Prime Video, Dash Buttons, Alexa or Drone Delivery, almost everything they do is about going to the customer and making it as easy as imaginably possible for the customer to purchase.
Internet Customer Service Case Studies
I thought I would list a couple of case studies of impressive and game-changing customer service programs from the past and present to hopefully inspire you to become one of these in the future! Here are a few of the best customer service experience examples ever:
Pottery Barn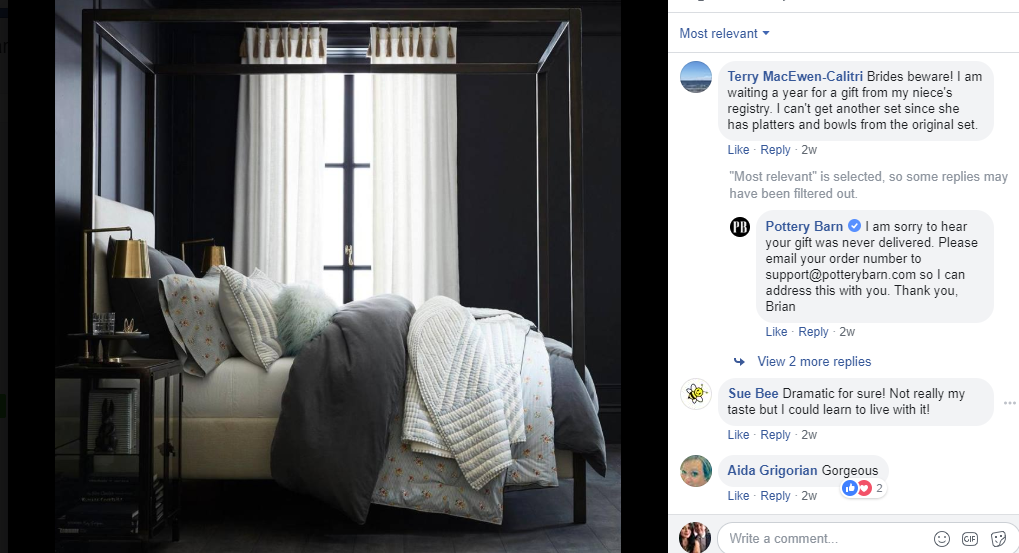 Pottery Barn's Facebook page has almost 3 million followers, plenty of positive discussion, and succeeds in bringing in more customers than any of their retail stores.
They achieved this by making a deliberate and concerted attempt into putting in more effort than anybody else, with a legion of agents ready to respond to comments and messages, and a wide range of high quality images and posts.
Sonic the Hedgehog Twitter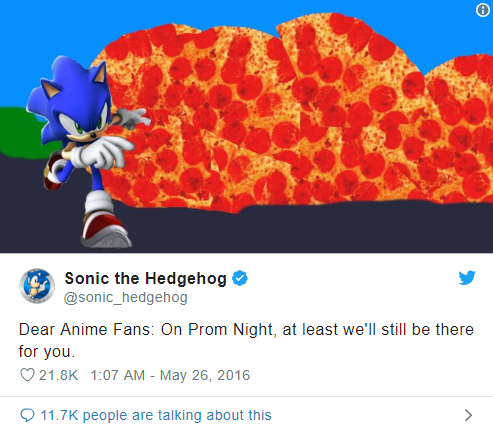 Being a video game character typically associated with the early '90s, it wouldn't be too surprising if the hedgehog's Twitter page was a boring page of corporately written responses to user questions, and once upon a time it was.
At some point in the last few years, somebody decided that simply wasn't good enough, and that the Twitter should stand out amongst others in the industry and do anything it could to gain a larger and more enthusiastic audience.
What followed was a bizarre onslaught of comedic and purposely amateurish posts that users weren't sure were posted by Sonic himself or an overly energetic 5 year old.
Several of the posts were burns and childish insults in response to customers' serious and unassuming questions.
But it worked.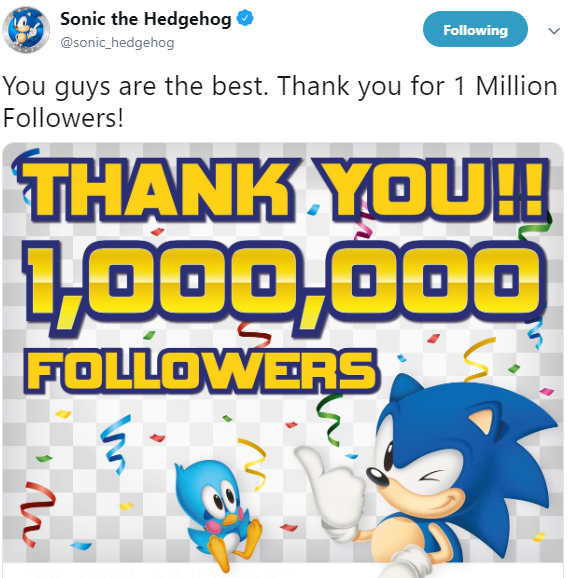 The page's audience grew exponentially, tweets were shared by the million, users started to tweet the page looking for a reaction, and soon after a new game and blockbuster movie were announced.
Never underestimate the power of social media, and never be afraid to do things differently!
Domino's Pizza Box Art
The power of the internet for complete brilliant nonsense strikes again.
A few years back, a meme appeared which involved customers asking Domino's delivery drivers to draw specific art or write jokes on their pizza boxes.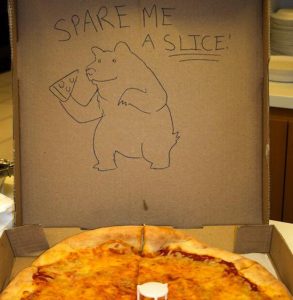 Instead of worrying about wasted time like a more old-school company might do, Domino's strongly encouraged it and even began sharing some of the best artworks themselves.
The result was an explosion in popularity of both the idea and Domino's itself.
These are just a few examples of how companies have used the power of the internet to propel themselves to new heights, and I think you will agree the lesson to learn from them is to be aware of the possibilities of social media and how going the extra mile for your customers can often make a world of difference.
Customer Service Laws and Regulations
If you are going to be providing around-the-clock, high-quality customer services, you need to be aware of Consumer Law, so you know what you need to put right for the customer and what isn't your responsibility.
The most directly relevant regulation in the UK is the Consumer Rights Act 2015 which governs the rights consumers have in regards to purchased products.
The main points are that the product that ends up in the customer's hand needs to be
As Described
Fit for Purpose
Of Satisfactory Quality
This is another reason why putting effort into your product descriptions and copy is a must, because you can head off any unhappy customers or even potential legal issues by making sure this content is as accurate as possible so that your customers can't be expecting anything different to what you're providing.
For more information on consumer law please check out the Consumer Rights page of the UK government or the Bureau of Consumer Protection in the USA.
Other countries will have similar official customer service guidelines for accurate and up to date rules and guidelines.
Final Golden Rules of Customer Service
OK, so we've been through the potential customer services channels open to an eCommerce business, how best to utilise them and the impact a strong customer service strategy can have on your revenue.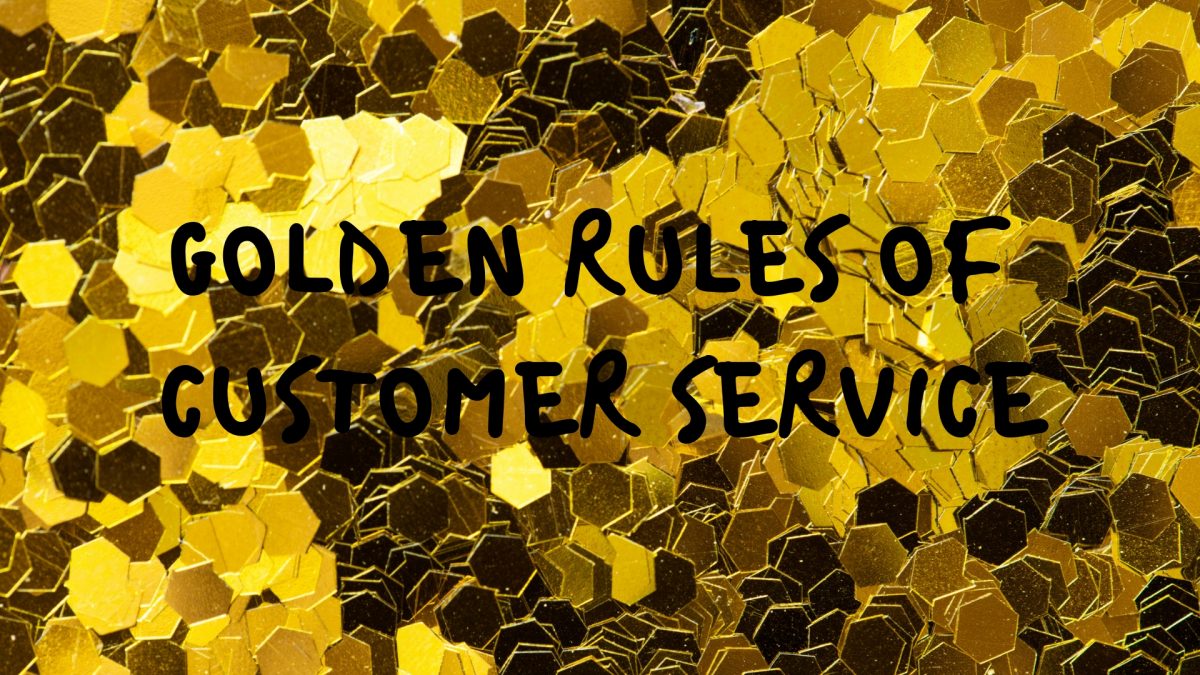 By now you will be thinking about specific ways to refine your customer services at the present and into the future in order to build a loyal and returning customer base who will keep your business healthy and help spread mouth of the word.
What are a few final golden rules to customer services that are worth keeping in mind?
Let's take a look:
Get Feedback
When you get a chance to deal with a customer's issue and help them out, you can also see it as a chance to gain customer feedback.
All feedback has a potential use to improve your sales.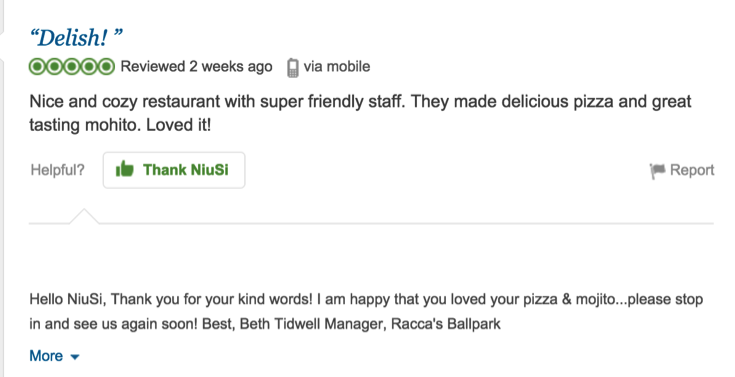 For example, if you receive an email to thank you on your quick delivery and safe packaging, you can use that as a testimonial on your site to gain even more orders.
Negative feedback can be a lesson and help you improve your processes in the future.
The only useless feedback is the feedback you don't utilise!
Have a Clear and Understandable Returns Policy
Did you know it's actually possible to write a returns policy that improves your conversions?
Customers will often use these policies as a gauge when judging how customer friendly they think a company is likely to be.
Filling yours with a lot of legal text that looks like it's sole purpose is to confuse the customer and cover your own back, is likely to lead to a closed tab with no return.
Making your returns policy clear to understand, customer-friendly and fair goes a long way towards building a long term connection with a customer.
The AT&T customer service complaints page is an example of what not to do, with huge blocks of barely readable legal jargon that somebody looking for help with an issue just would not take the time to read.
Let Them Know They've Made a Difference
A lot of the time when a customer contacts you about an issue, it's because they believe there is a better way to do something.
The best customer service responses are aware of this and show appreciation to the customer for taking time out of their day to help.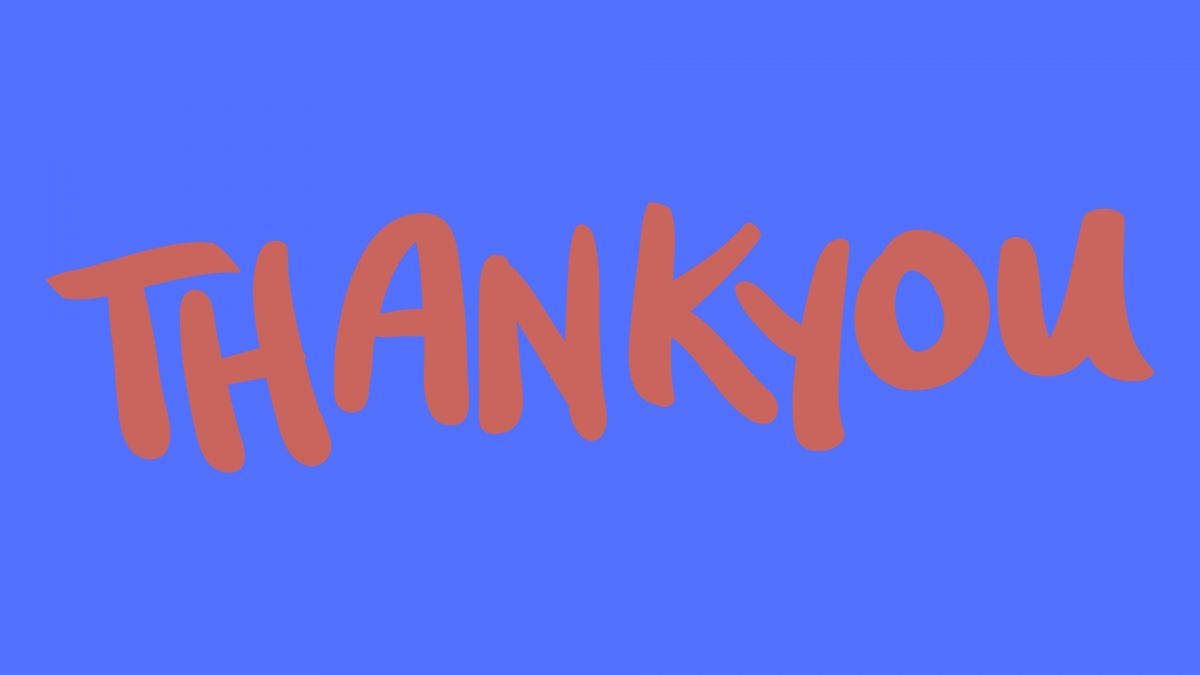 If they are correct in a specific case and you are going to be taking what they've said on board, letting them know this builds a relationship and makes the customer feel valued.
For example:
"Dear Customer,
We're incredibly sorry to hear you received the incorrect colour bluetooth speaker.
This is something that shouldn't happen to anybody so I just wanted to let you know we will be taking the following action:
Updated the images on our website to make the colour selections as clear as possible
Dispatched the correct speaker to yourself immediately, for no extra charge
Spoken to the warehouse staff member who made the mistake, and taken steps to ensure it cannot happen again"
This allows you to turn a negative into a positive by framing the customer as an important part of your business and highlighting your willingness to change and improve processes for them.
Let Customers Serve Themselves When Possible
Having an 'Account' or 'Billing' section of your site that lets customers access and download their own invoices, repurchase past orders and view status of processing orders keeps them happy and reassured without your own customer service staff having to act.
After all, eCommerce from the beginning was a way to do this for the actual process of purchasing something, why not let it happen for as many of the other processes as possible too?
Don't be too Cautious!
After reading all these potential strategies and good rules to improve your customer service, it may be slightly off-putting to think of the potential costs involved in implementing all of them to the best of your ability.
If this is how you feel, you'll be happy to learn that 84% of organisations working to improve their customer experience get an increase in revenue.
The fact of the matter is, the more effort you put into your customer experience, the more sales, repeat sales, and positive word of mouth you will receive in return, which also has a cumulative effect.
So get to work on your customer service strategy based on the tips we have here, and don't forget to check back for more tips!
If you would rather let the experts take care of it along with optimising your eCommerce business as a whole, why not request a proposal?
If you prefer to handle that stuff yourself, you can also order Amazon product rankings, meaning the profits from your products grows explosively while you are left to take care of the other things.